We're committed to education, advocacy and support for our modern military spouses and their families. A key tool in our mission to support those who are often overlooked and under appreciated is our MMAA Military Spouse Scholarship, presented by Hilton.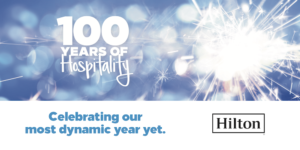 Eight incredible military spouses were selected this year based on their commitment to community service and LGBTQ equality.
We're proud to introduce you to our 2019 scholarship recipients.