We are thrilled to introduce you to the incredible military spouses who were selected for the 2020 MMAA Military Spouse Scholarship, proudly funded by Amazon Military.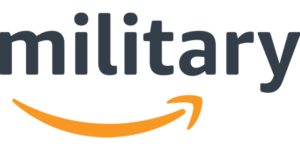 At MMAA, we're committed to education, advocacy and support for our modern military and veteran community, and our military spouse scholarship is a key tool in our mission to support those who are often overlooked and under appreciated.
These 10 military spouses were selected by an impartial committee based on their commitment to community service.